Some people are glued to watching television shows that run into several seasons and episodes owing to the curiosity surrounding them.
A crime-detective story is one genre of show that has managed to pique the interest of people to want to keep watching episode after episode, and some even loyally wait for the next season of their favorite detective show.
Enjoying attempting to solve the mystery alongside detectives and conjuring up all kinds of theories may have been the interesting side of watching detective shows.
Crime-detective television shows also often offer thoroughly narrated and complex cases, where there is no surprise evidence, and all facts are available to the viewer.
It might be fun for people since it feels akin to attempting puzzles, and some loyally follow the shows for the conundrums and solutions.
A good ending in an episode of a detective show -- in which the bad guy get punished and justice is upheld -- may also offer a special delight for fans of crime-solving detective stories.
Here is a compilation of 10 detective television series that are sure to whet the interest of fans of detective shows.
1. Sherlock
Sherlock is a British crime television series based on Sir Arthur Conan Doyle's Sherlock Holmes detective stories. Created by Steven Moffat and Mark Gatiss, it stars Benedict Cumberbatch as Sherlock Holmes and Martin Freeman as Doctor John Watson.
Synopsis: Dr. Watson, a former army doctor, finds himself sharing a flat with Sherlock Holmes, an eccentric individual, with a knack for solving crimes. Together, they take on the most unusual cases.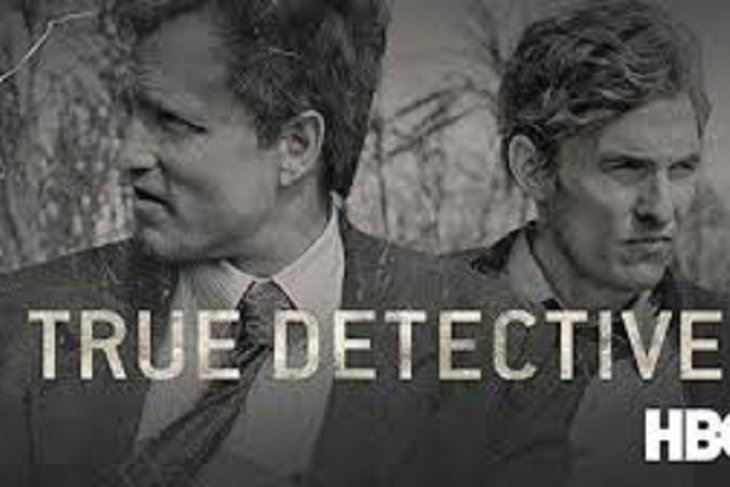 2. True Detective
True Detective is an American anthology crime drama television series created and written by Nic Pizzolatto. The show runs into three seasons, with each having eight episodes. Each season of the series is structured as a self-contained narrative, employing new cast ensembles, and following various sets of characters and settings.
Synopsis: Police officers and detectives around the US are compelled to face dark secrets about themselves and the people around them while investigating homicides.
3. Criminal Minds
Criminal Minds is an American police procedural crime drama television series created and produced by Jeff Davis. The show comprises 15 seasons, with 324 episodes in total.
Synopsis: An elite group of profilers analyze the nation's most dangerous criminal minds as a precautionary measure against their subsequent moves before they strike again.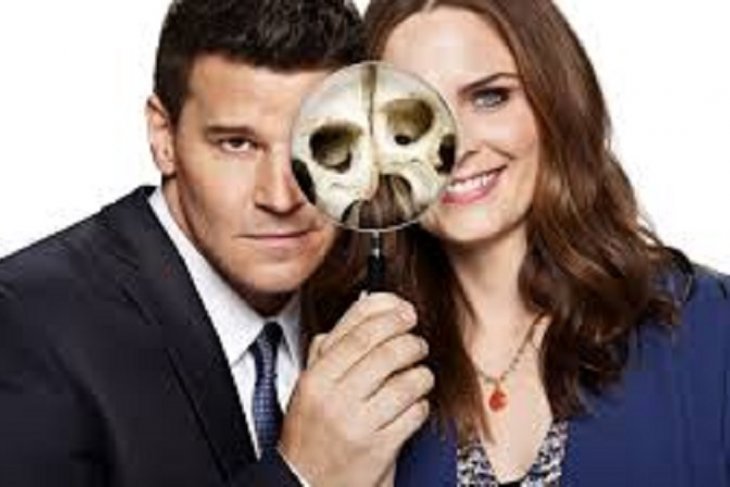 4. Bones
Bones is an American crime procedural comedy-drama television series created by Hart Hanson. It had premiered on September 13, 2005, and aired 246 episodes over 12 seasons.
Synopsis: Forensic anthropologist Dr. Temperance 'Bones' Brennan and FBI Agent Seeley Booth form an unlikely alliance to solve cases by examining the remains of victims.
5. The Mentalist
The Mentalist is an American police-crime-drama television series created by Bruno Heller, who was also its executive producer. The show featured seven seasons, with a total of 151 episodes.
Synopsis: Patrick Jane, an independent consultant, works with the California Bureau of Investigation and employs his sharp observation skills to help solve crimes.
Those bored with western detective series can watch these South Korean detective series.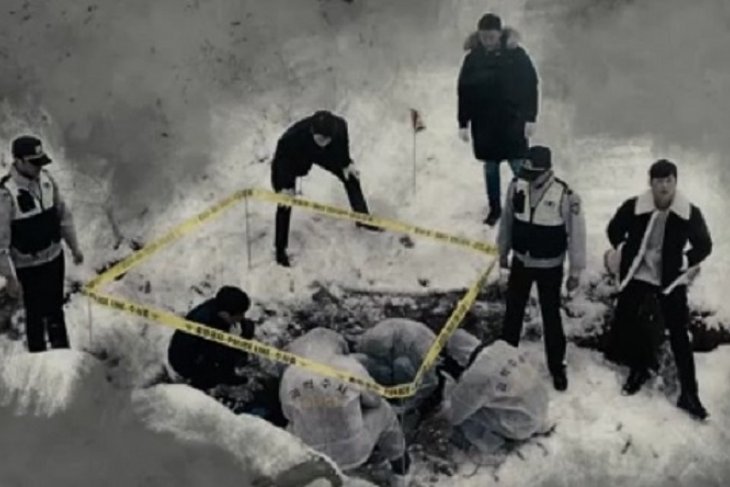 6. The Tunnel
The Tunnel is a South Korean detective television series starring Choi Jin-hyuk, Yoon Hyun-min, and Lee Yoo-young. The series was inspired by the Hwaseong serial murders that were a chain of rapes and murders that took place in Hwaseong City between September 15, 1986, and April 3, 1991.
Synopsis: A detective follows the trail of a serial killer three decades into the future and teams up with detectives during that time period to find the culprit.
7. Voice
Voice is a South Korean detective television series starring Jang Hyuk and Lee Ha-na. Its first season comprises 16 episodes, and the two special or additional seasons starring actor Lee Jin-wook.
Synopsis: Moo Jin-hyuk is a "mad dog" detective, who gets engulfed in guilt after his wife is murdered while he's at work. Kang Kwon-joo is a tough policewoman possessing impeccable psycho-acoustics skills and opts for voice profiling. She works at the call center when a brutal murder case takes place, and in the process of investigating it, her father is killed. Three years later, Jin-hyuk and Kwon-joo come together to form the "Golden Time team" and solve cases together, chasing the serial killer, who took away their loved ones.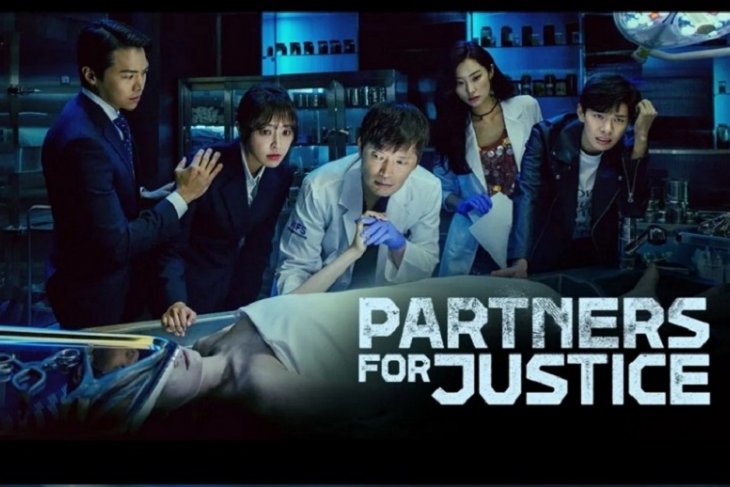 8. Partner for Justice
Partners for Justice is a 2018 South Korean crime television series starring Jung Jae-young and Jeong Yu-mi. The show has run for two seasons, with the third season awaited.
Synopsis: A forensic doctor, with a decade of experience under his belt, at the National Forensic Service has recognized skills although being eccentric and having a picky personality. A rookie prosecutor, working at the 8th Eastern District, was born into an affluent family and possesses photographic memory. She is bright, warm-hearted, and slightly clumsy. The doctor and the prosecutor work together to solve cases.
9. Forest of Secrets
Forest of Secrets, also known as "Stranger", is a South Korean crime fiction television series starring Cho Seung-woo and Bae Doo-na. It aired on television and simultaneously on Netflix. Both domestic and international viewers lapped up the series that became a hit and garnered favorable reviews for its tight plot, enthralling sequences, and strong performances.
Synopsis: Prosecutor Hwang Si-mok who, as a child, lost the ability to sense empathy, joins a police lieutenant to attempt to uncover the true identity of a serial killer. While probing the case, he must fight rampant corruption within the police department that continuously undermines the investigation process.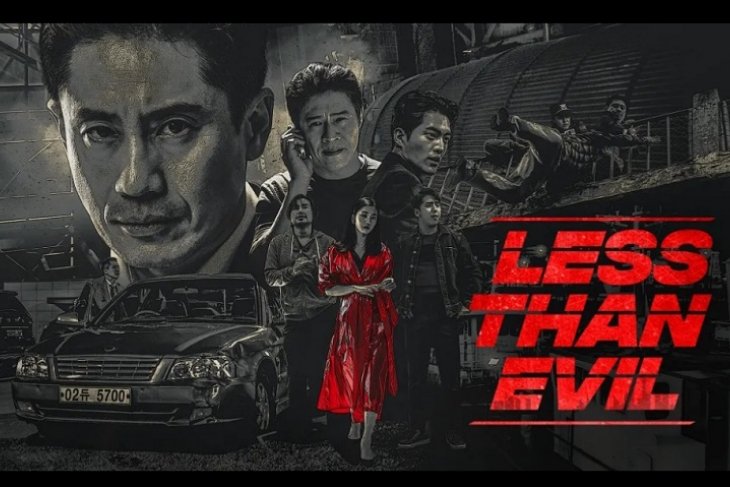 10. Less Than Evil
Less Than Evil is a 2018 South Korean television series based on the British series Luther. It stars Shin Ha-kyun, Lee Seol, Park Ho-san, and Kim Gun-woo. The show consists of 32 episodes.
Synopsis: The story revolves around the ongoing psychological battle between a brilliant psychopathic murderer and a hot headed, justice-driven detective chief inspector. (INE).
Related news: ANTARA's Top 10 pick of adrenaline-pumping Asian horror movies
Related news: ANTARA's top 10 Korean romantic comedy shows to binge-watch
Related news: Netflix invests US$1 million in Indonesia's movie industry