Work-centric shows and movies resonate with anyone who has ever held a job. That could be a reason why drama series that revolve around office life are quite popular with audiences.
Viewers can easily relate to office drama storylines that tend to be realistic and show typical problems of the world of work. Sometimes, they can even take lessons from the stories presented in office drama shows.
Moreover, office dramas are often replete with comedy, romance, and friendship, which make them more interesting and also prevent audiences from growing bored, as is the case with a more monotonous plot.
Here is our list of 10 South Korean office dramas that are truly binge-worthy:
1. Kkondae Intern
Kkondae Intern
is a 2020 South Korean television series starring Park Hae-jin and Kim Eung-soo.
Synopsis: The workplace comedy-drama series relates what happens when a man finally gets a chance to lord over a previous boss, who made his life miserable during his rookie days with his old-school ways.
2. Misaeng: Incomplete Life
Misaeng: Incomplete Life
is a 2014 South Korean television series based on the webtoon of the same name by Yoon Tae-ho. The show runs into 20 episodes.
Synopsis: Having given up on becoming a pro board game player, Jang Geu-rae is now an intern struggling to handle corporate life at a trading company, while relying on his co-workers.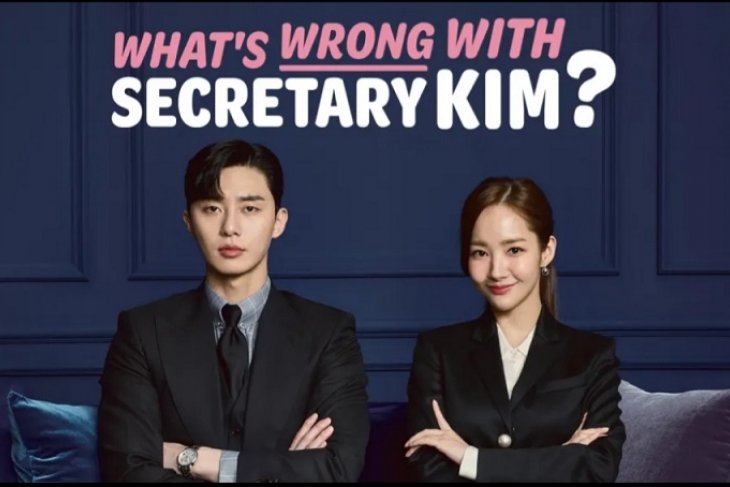 3. What's Wrong with Secretary Kim?
This is a drama adapted from a novel and webtoon titled
Kimbiseoga Wae Geureolgga
by Jung Kyung Yoon and Kim Young Mi. This office romance and comedy drama first aired on tvN in 2018.
Synopsis: A vain executive who seemingly has everything is left devastated when his adept personal assistant announces her decision to quit.
4. Radiant Office
Radiant Office
is a 2017 South Korean television series written by a rookie screenwriter who won the 2016 MBC TV Drama Screenplay Competition in the miniseries category.
Synopsis: Upon learning that she may be fatally ill, 28-year-old Ho-won gets a corporate contract gig after many attempts and finds that she has nothing to lose.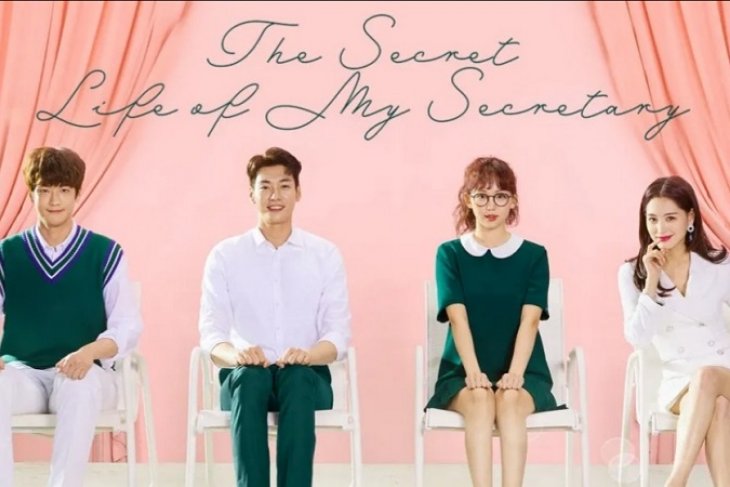 5. The Secret Life of My Secretary
The Secret Life of My Secretary
is a 2019 South Korean television series which first aired in 2019. It runs into 32 episodes, each about 35 minutes long.
Synopsis: A department manager of a mobile media company gets to know his friends and foes after losing his ability to recognize faces and teaming up with his secretary to try and solve a mystery while falling in love.
6. Search: WWW
Search: WWW
is an office drama and romantic comedy, which also carries a story of friendship. The drama show, comprising 16 episodes, first aired on tvN in 2019.
Synopsis: Bae Ta-Mi works as a director for a big web portal company. She is in her late 30s and is quite competitive and successful. The methods she uses to win have her wondering if she is doing the right thing with her life. Has she sacrificed too much of her personal life for success?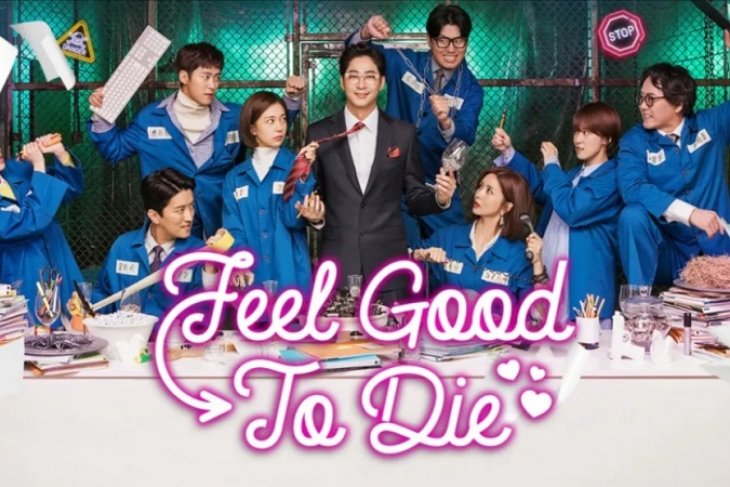 7. Feel Good to Die
Feel Good to Die
is a 2018 South Korean television series based on the Daum webcomic of the same name. Starring Kang Ji-hwan, Baek Jin-hee, and Gong Myung, it comprises 32 episodes, each about 30 minutes long.
Synopsis: Lee Roo-Da tries to reform her boss Baek Jin-Sang and make him into a better person and a better boss as he is mean and arrogant to employees. On the night of November 7th, Lee has a dream of her boss being hit by a truck. The next morning she wakes up and finds that it is still November 7th.
8. Good Manager
Good Manager
is a popular KBS2 drama that aired in 2017. The office drama filled with comedy and bromance has 20 episodes.
Synopsis: The former accountant of a gangster becomes a manager at a corrupt company and experiences a change of heart when tasked with embezzling a fortune.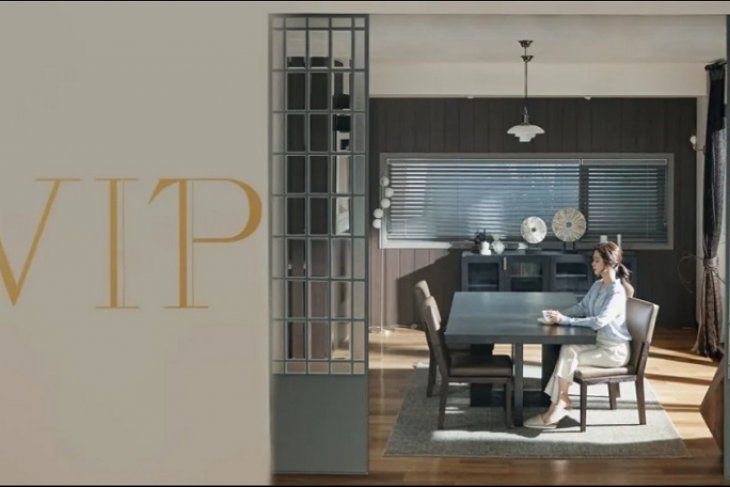 9. VIP
VIP
is a South Korean television series starring Jang Na-ra and Lee Sang-yoon. The show first aired on SBS TV in 2019. It comprises 16 episodes of about 60 minutes duration each.
Synopsis: Na Jung-Sun works for a team that deals with VIP customers at a department store. She is married to Park Sung-Joon, who works on the same team. The couple face an unexpected case which causes their lives to fall apart.
10. My Mister
My Mister
is a 2018 South Korean television series directed by Kim Won-seok and written by Park Hae-young. It was produced by Chorokbaem Media and has 16 episodes running into about 90 minutes each.
Synopsis: The series follows three middle-aged brothers, who are enduring the weight of their lives, and a strong, cold woman, who has been living a hard life on her own, as they come together to heal each other's past scars. (INE)
Related news: ANTARA's Top 10 medical dramas that will intrigue audiences
Related news: ANTARA's Top 10 crime-detective shows to keep audiences entertained
Related news: Book review -Cosmopolitanism: Ethics in a World of Strangers