Do not be angry with the rain; it simply does not know how to fall upwards
"Do not be angry with the rain; it simply does not know how to fall upwards."
Vladimir Nabokov, a Russian and American novelist, delivered these nerve-soothing poetic words on the rain to placate angry and annoyed people, as their activities were interrupted by days of rain and gloomy weather.
Unfortunately, Mr Nabokov certainly did not understand the dire consequences of the rainy season in Jakarta. Some said the rainy season in Jakarta is a disaster bound to occur, from its infamous traffic snarls to the threat of flooding that many Jakartans can easily point out.
Rains can be a daily nerve-wrecking experience for Jakarta's residents at a time when faced with hectic schedules, mounting paper work and looming deadlines, particularly at the start of the year, with all new targets and goals.
Stuck at home during the precious weekend or in the traffic en route to home can be stressful at times and watching the rain knocking at the window or scrutinizing social media in the middle of a traffic jam will only last for half an hour before boredom and frustration strike.
Rains should not dampen the fun and hinder the most-awaited moment shared with friends and family during the weekend, although it may prevent most people from leaving home.
Some said there is nothing that cannot be solved by a fine book. Hence, the rainy season is the best time to catch up with the best books around, things that most would not do if the weather were all shiny and bright. A book club can be an ideal way to make the rainy season more cheerful and less depressing.
Locked indoors can be more colorful with a well-written story. Snuggling on a comfy chair with a cup of well-made coffee and getting engrossed with adventure to tame a dragon, fighting against vampires, engaging in a powerful debate over global warming, or getting lost in complicated thoughts of famous philosophers.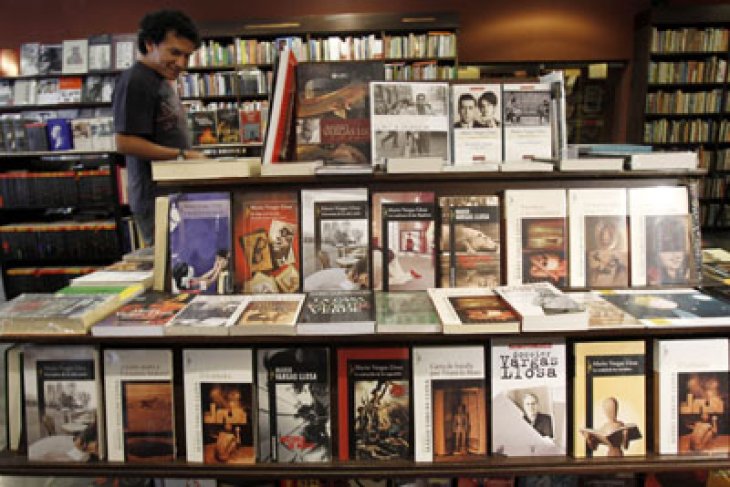 To make it more interesting, create or join a book club, with an opportunity to discuss every person's perspective on almost every single thing the book projects on every weekend. A book club will make reading more meaningful, with its deadline and the prospect to get into deep discussions with our inner circle on almost every nuance in the book. If the weather is slightly friendly, the book club can be held in a cozy coffee shop or take turns at home with a satisfying tea party, but if the weather is at its worse, then a group chat also works fine.
To derive the best experience of a book club, a beginner should start with a small and close circle of people.
Four to six people from the inner circle will be ideal, assuming that they share the same taste in books and know how to argue without creating a sense of discomfort. However, a simple two-person book club will also be a good choice to spend time with loved ones to know them better.
Thereafter, one needs to define the purpose of the book club, whether to learn something new, to bond with coworkers, to catch up with friends, or anything. It will important to decide on the tone and theme of the club and finding a fantastic book club name.
With a deadline set to complete one book is a week, one should then choose a book that is in line with the reading speed of all members. Do not forget to pick a less complicated theme if the level of activity of each member is very high. It would not work well if most people cannot finish the book or opt for an easier option by reading the Wikipedia version.
Related news: Indonesia needs to revive interest in reading books
Related news: President Jokowi distributes books among children at Cipanas State Palace
However, if one seeks a bigger challenge, then there are several more established book clubs around to pick from. For instance, "One Shared Shelf", a literary dialogue on Goodreads that is run by actress and activist Emma Watson with over 100 thousand members around the globe. Each month, the group chooses a new book that deals with themes of race, gender, justice, and feminism.
"As part of my work with UN Women, I have started reading as many books and essays about equality as I can get my hands on. There is so much amazing stuff out there! Funny, inspiring, sad, thought-provoking, empowering! I've been discovering so much that, at times, I've felt like my head was about to explode… I decided to start a Feminist book club, as I want to share what I'm learning and hear your thoughts too," Watson said in Our Shared Shelf's page.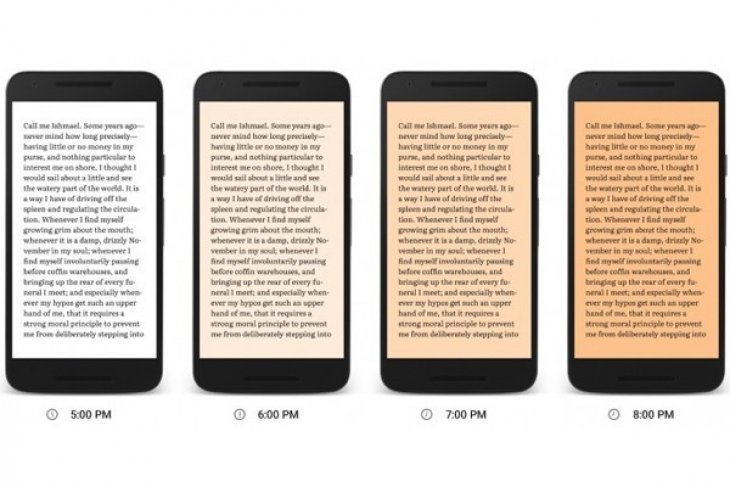 There is also a book club for history lovers on Goodreads, one of the biggest book clubs ever-existed. It is called the "Historian Book Club", a great space to discuss about the most favorite time periods. Last but not the least, there is Jakarta Book Club, with over three thousand members formed in 2010.
To create an interesting debate, throw several questions to encourage discussions or use a prompt or prop related to the story to help stimulate members' thinking about some aspect of the story. It can be a map, photos, food, or fashion.
For instance, a world map will be a perfect prop for Jules Verne's classics "Around the World in Eighty Days". A map will help gain a clear understanding of the geographical obstacle Phileas Fogg must overcome to win the bet.
A question about the meaning of life will be suitable before starting to read "The Essential Rumi" that includes over 80 poems by Jalal al-Din Rumi and are translated by Coleman Barks. Discussing and arguing over his spiritual teachings that come out through mystical poems will always be intriguing.
Ahead of the Women March this year, talking about the lives of Meg, Jo, Beth, and Amy March should be interesting. A book by Louisa May Alcott that was earlier given the title "Good Wives". Four sisters with different life paths.
With the increasing debate over religions and End Times recently, a dark humor about the birth of the son of Satan and the coming of the End Times would be a refreshing conversation on the weekend. The "Good Omen" from Neil Gaiman and Terry Pratchett old collection will be a nice choice to simply relax the mind.
"Becoming" by Michelle Obama, the latest series of Diary of a Wimpy Kid "Wrecking Ball" by Jeff Kinney, "Unfreedom of the Press" by Mark R.Levin, "Talking to Strangers: What We Should Know about People We Don't Know" by Malcolm Gladwell, or reread the Harry Potter series by JK Rowling are other interesting ones to read. There are tons of books that are waiting to be explored to make the rainy season enchanting.
Related News: De-cluttering: making the most of a rainy day at home

Related News: Rave cave, cardio exercise meets night club experience

Related News: A coffee adventure amid Jakarta's rain